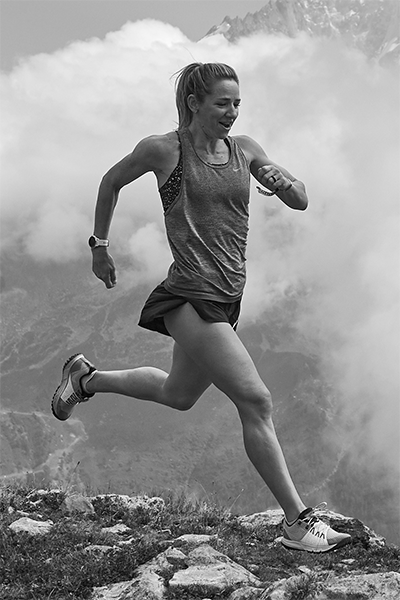 Sally McRae
"Sally is a professional trail runner, part-time coach, writer and speaker. For more information follow Sally McRae on Instagram @yellowrunner for more training tips & coaching services."
WORKOUTS

Sally McRae's Power 5 Workout

This routine has 5 exercises targeting your hips and glutes and can be done as a pre or post workout. And like ALL strength routines, know that you can always modify or progress any exercise!

WORKOUTS

Speed Play Workout

This workout starts with 10 minutes of easy running to settle into your aerobic pace. You will then do 6x30 second intervals with 2 mins rest after each interval at 7-8 effort on a 1-10 scale.

WORKOUTS

Pre-Run Strength Routine

I believe that incorporating strength will allow you to stay injury-free and keep you running for your entire life. Commit to doing this 3-4 days a week and you will notice a difference!